Description
Jamaican taste, made fresh with organic bananas. 10  small packs with 4 flavors  to choose from. Salted, Black-pepper, Miso and the latest, Jerk Habanero. Try the chips the community is raving about today. You won't be disappointed.
Made with fresh salted green bananas.
Made in Japan by a Jamaican.
Delivered in 2-3 days.
Number 1 selling item.
1 pack: 40 grams.
10~20 pack option
4 flavors to choose from: Salted, Black-pepper, Misou & Jerk Habanero.
---
Salted, the Original Flavor
---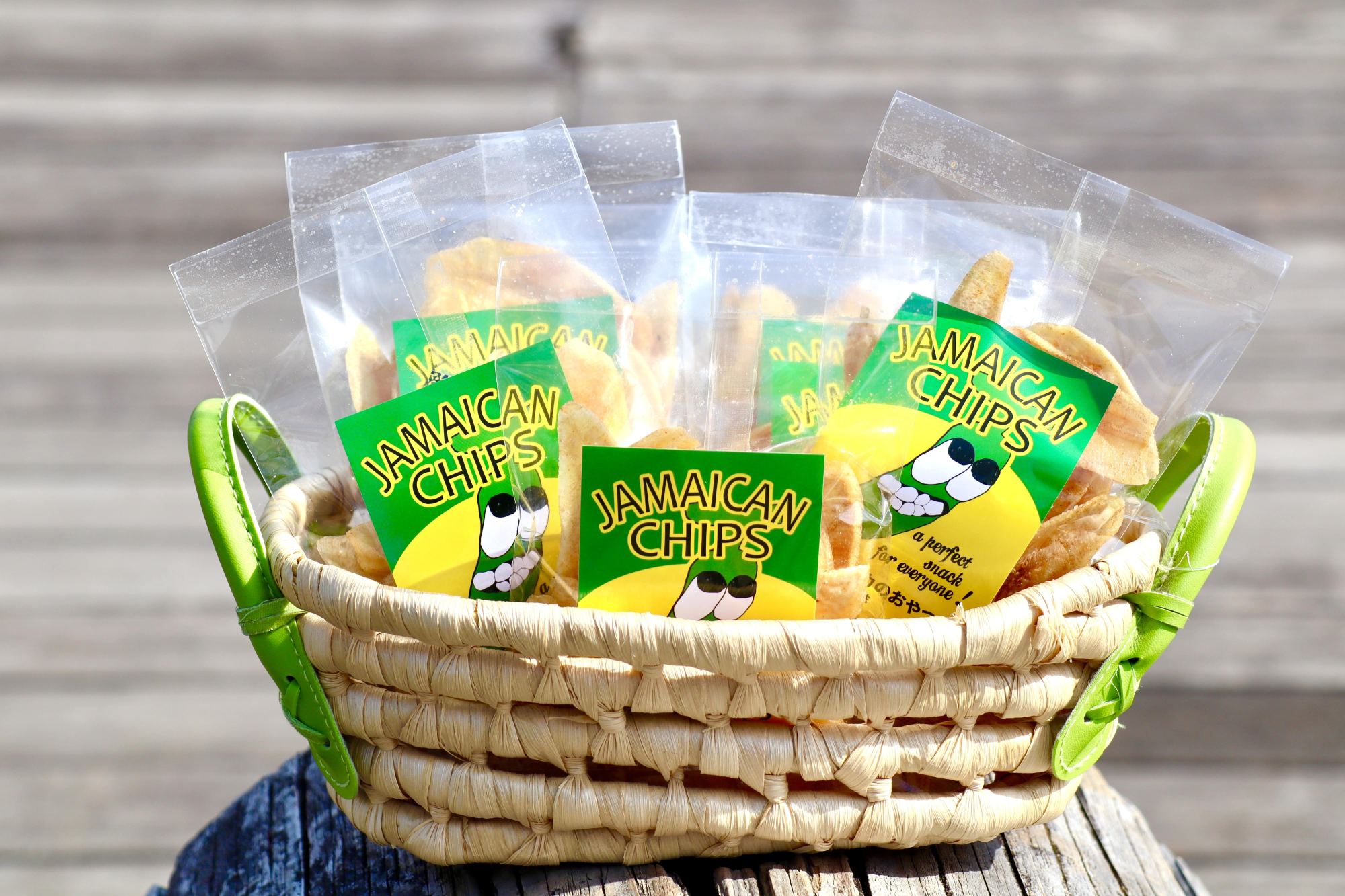 Treat yourself to fresh and organic Jamaican banana chips monthly without the hassle.
Subscribe and have 10 packs delivered to your door steps every month.
You'll also receive one free pack each month.
Click the black Paypal link above and let the IRIE times flow.
Or purchase as you like using the options at the top of the page.
Treat yourself and treat yourself right!
---
4 Unique Flavors
Use the option menu to choose.
---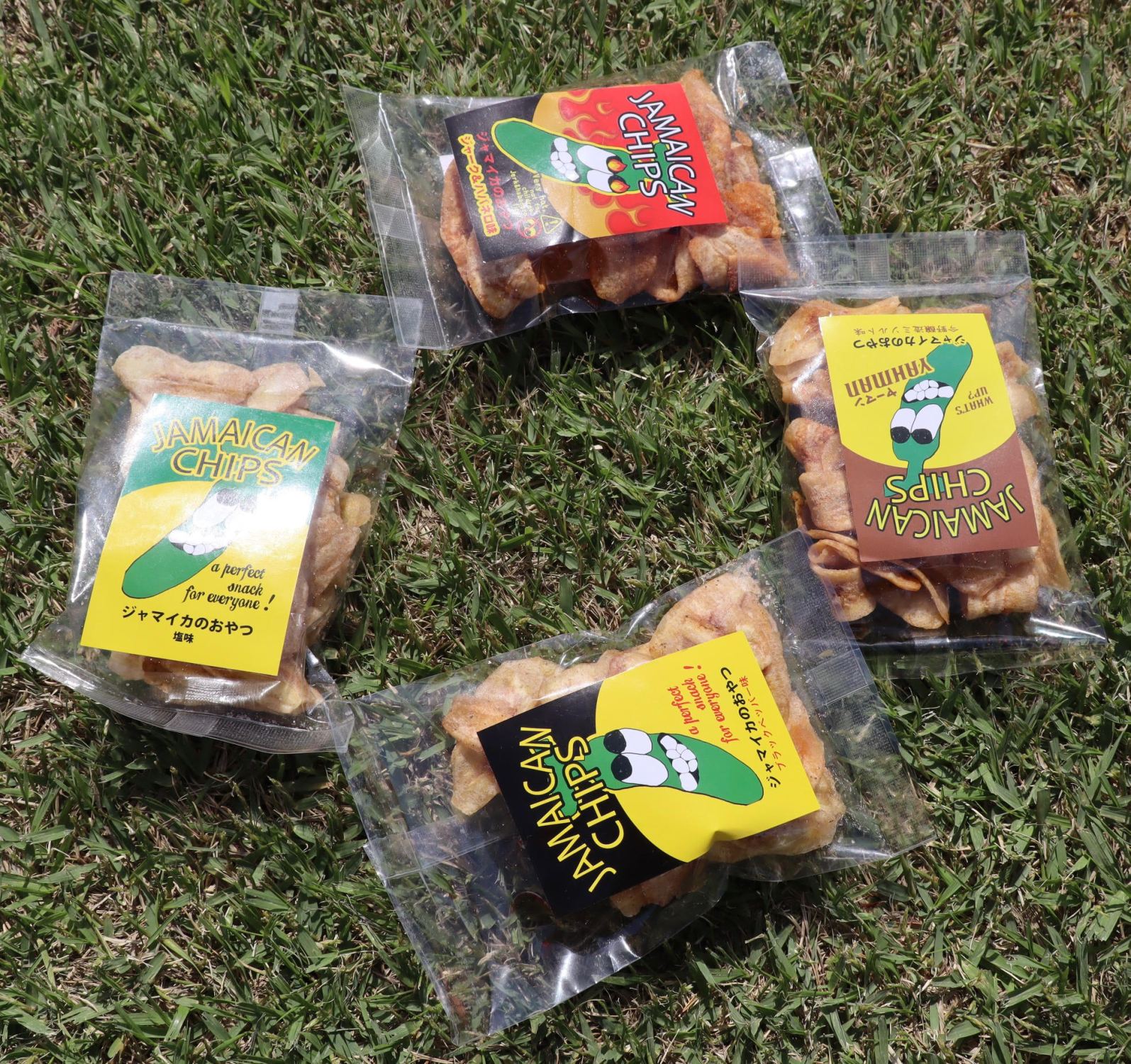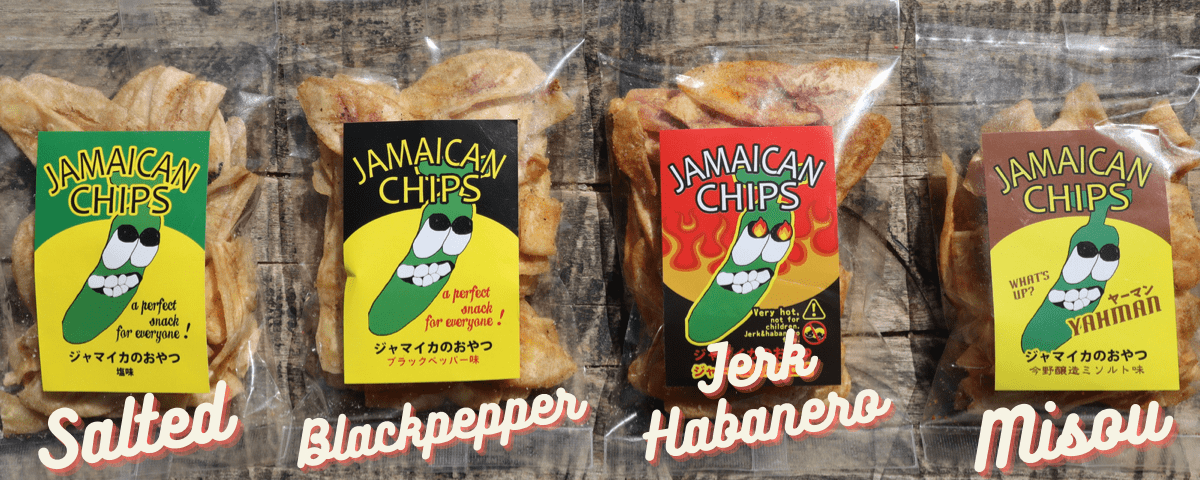 ---
The Newest Flavor, Jerk Habanero. 6 months of testing to perfection.
---