Description
Jamaican taste, made fresh with organic bananas. 10  small packs with 4 flavors  to choose from. Salted, Black-pepper, Miso and the latest, Jerk Habanero. Try the chips the community is raving about today. You won't be dissapointed.
Made with fresh salted green bananas.
Made in Japan by a Jamaican.
Delivered in 2-3 days.
Number 1 selling item.
1 pack: 40 grams.
10~20 pack option
4 flavors to choose from: Salted, Blackpepper, Misou & Jerk Habanero.
---
Salted, the Original Flavor
---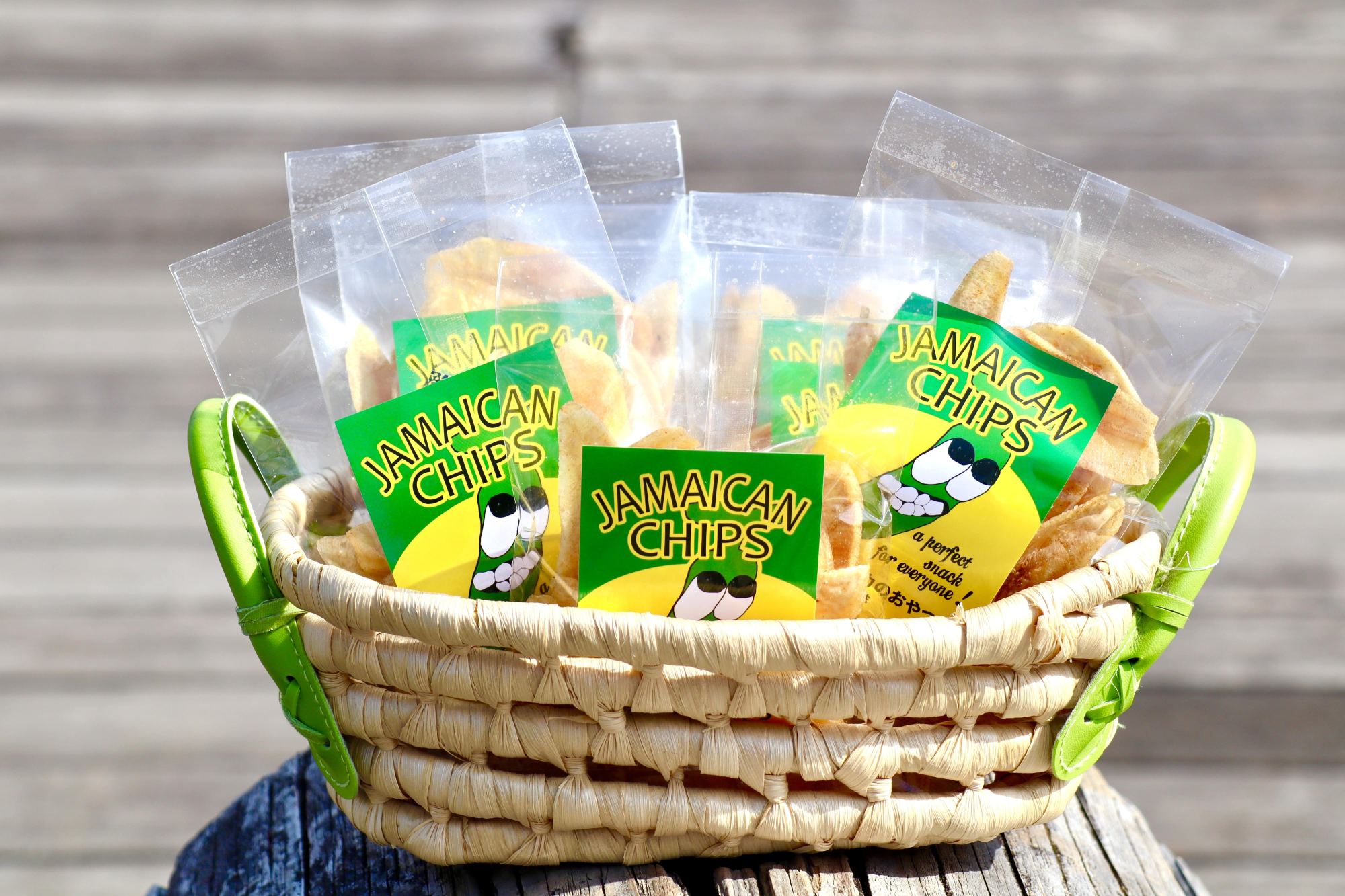 ---
4 Unique Flavors
Use the option menu to choose.
---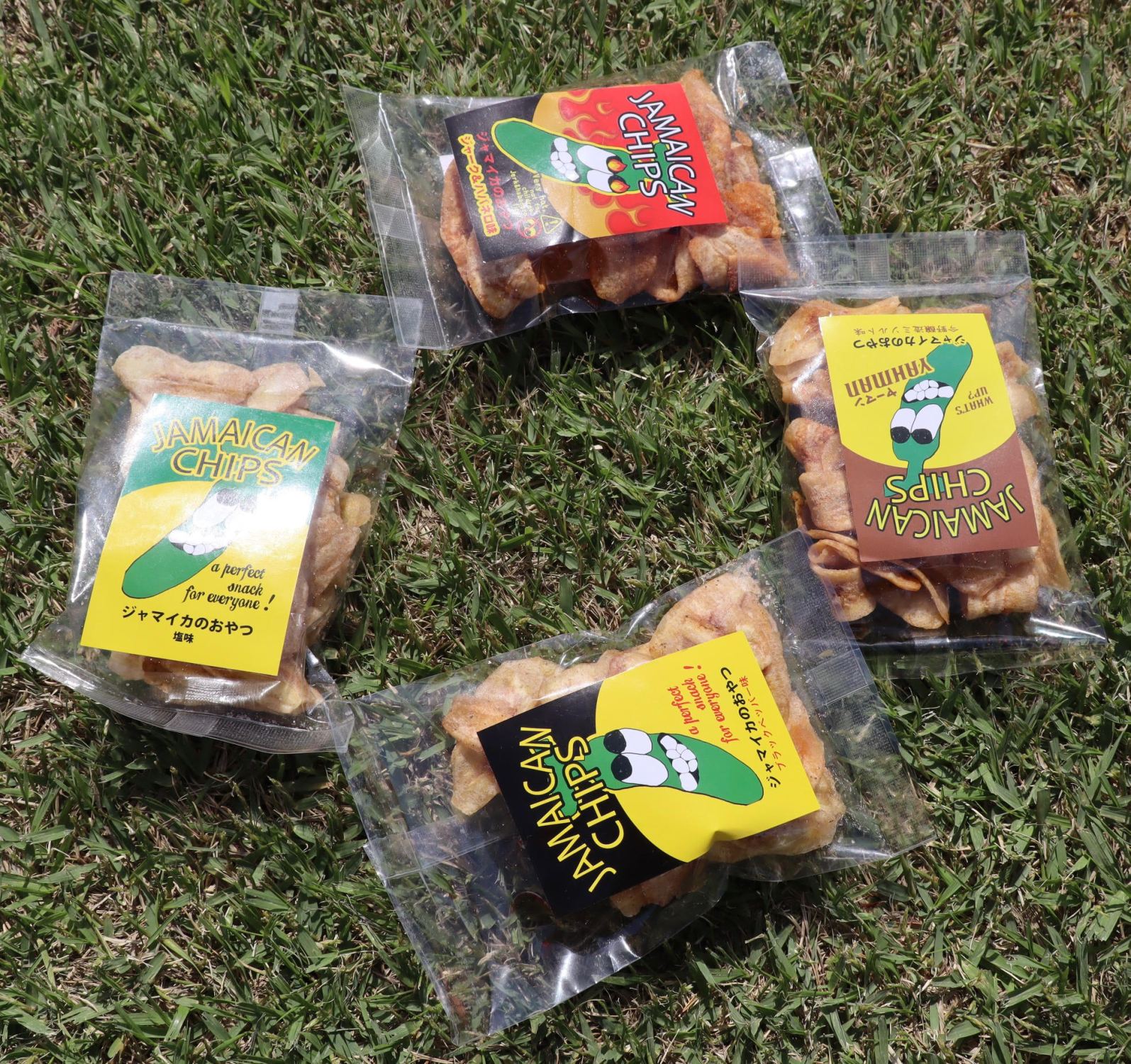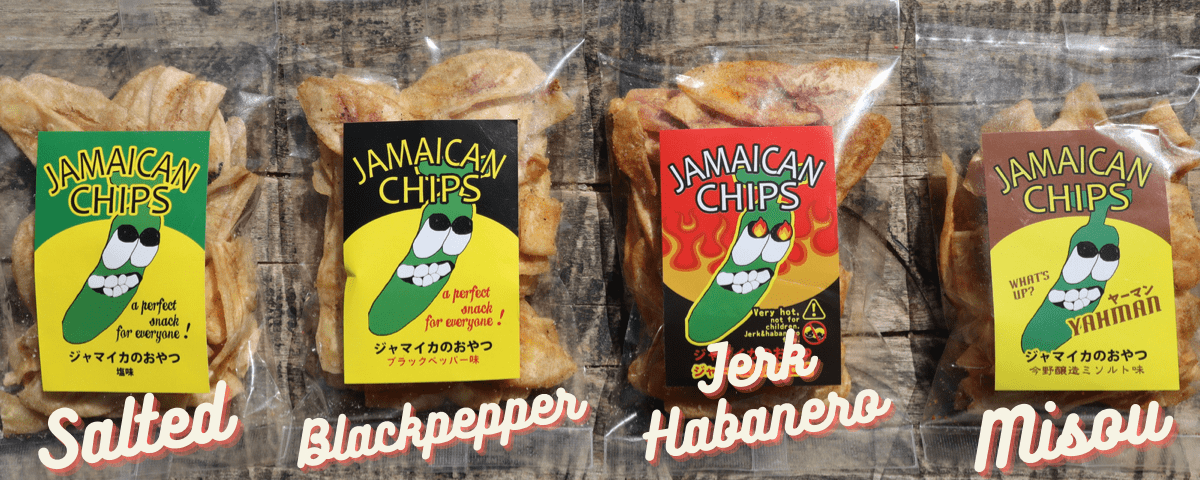 ---
The Newest Flavor, Jerk Habanero. 6 months of testing to perfection.
---