Reggaejahm is a blogging social media community built on the Hive Blockchain. It is a niche community for IRIE Content and Caribbean vibes.  It was created by the irie876.com founder Dean Jackson, in June 2019 along with other co-founders.  Dean has been involved in the Blockchain space since April 2017 and thought to combine his love for Caribbean culture with the budding technology.
What is so special about Reggaejahm?
On Reggaejahm.com, content creators can sign up for free and earn JAHM and HIVE Tokens for posting content to the site. Upvotes (likes) given to you by other community members gives you JAHM and HIVE tokens. The more power ( Tokens being held in a frozen state, also called staking) a member has, the more tokens they are able to distribute from the built in reward system. The more JAHM Power you have, the more you are able to distribute the reward pool to other members.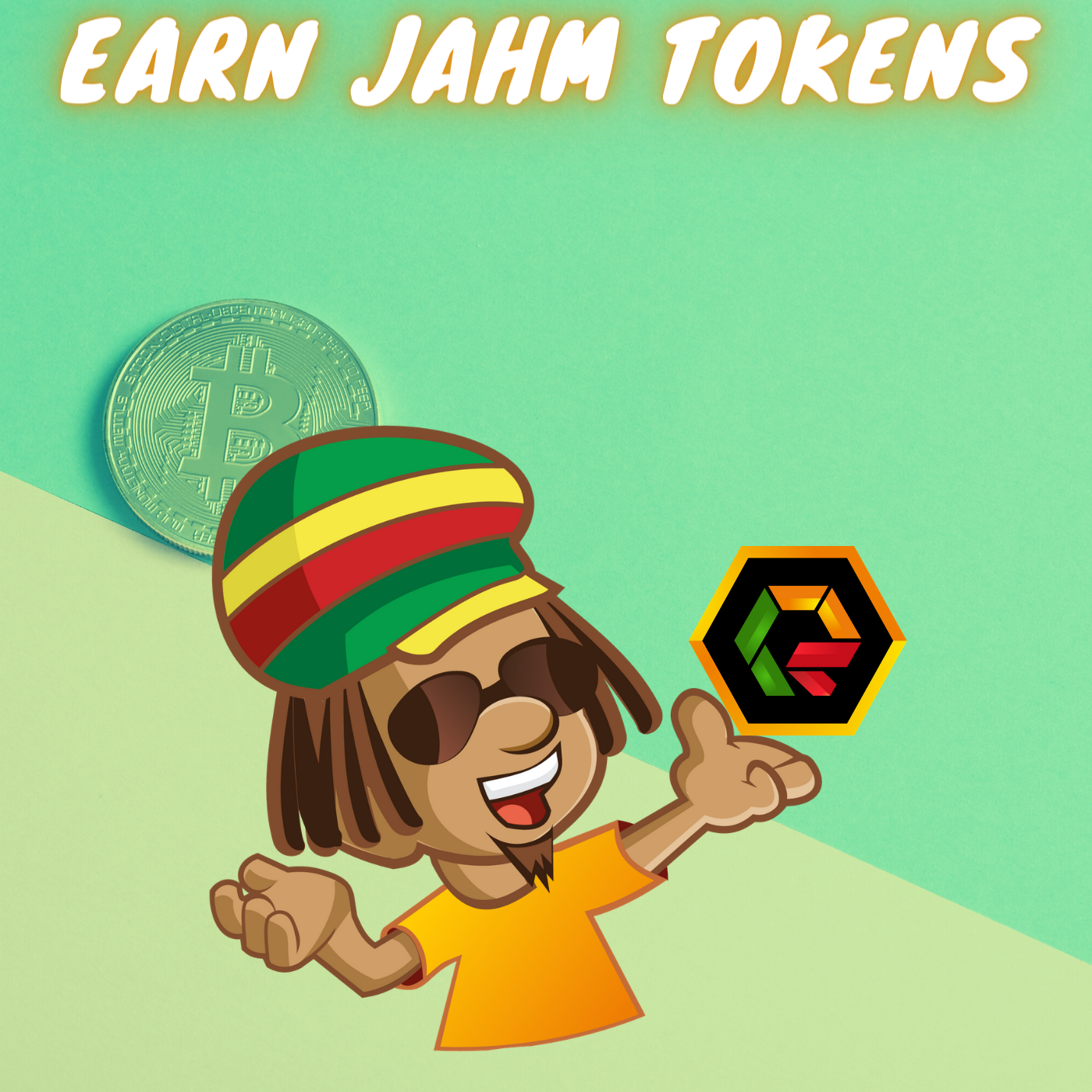 What can you do with Hive and JAHM Tokens.
JAHM is a token on the Hive Blockchain and so it trades against HIVE.  JAHM Tokens can be traded for HIVE on Hive-Engine https://hive-engine.com/?p=market&t=JAHM
Hive Tokens can then be traded for any other cryptocurrency including Bitcoin and Ethereum, on a wide number of exchanges. In a nutshell, JAHM and Hive Tokens can be turned into Cash in Hand.
Are there any other Use cases for the JAHM Token?
Besides trading the Jahm Token for other digital Tokens and cashing out, the JAHM Token can be used to purchase digital goods from the JAHM Shop on irie876.com. https://irie876.com/product-category/digital-goods/ . The first set of digital goods we have launched is instrumentals or Riddims as we call them in Jamaica. Riddims can be bought using JAHM & Hive Tokens. There are two categories of Riddims; Free use MP3s, good for vlogs, freestyles, video games, ads and more. And then there are the exclusive riddims which are geared towards professional music artistes and producers who want to fully own and distribute the work.
As the technology matures we will create more use cases that align with Caribbean Culture and IRIE vibes. Got any ideas? Reach out to us,  our ears are open.
So How Do I Sign Up?
Sounds interesting to you? Sign up for a HIVE account here  and be sure to save all the "Keys" that will be given to you. Each Key has a different purpose and at first glance will make no sense to you, but let's just say they provide levels of security protecting your account and digital assets.  The key or password you will use on a daily basis to create content is called the "private Posting Key". Looking forward to seeing your post on Reggaejahm.com. If you have any questions please email, reggaejahm@gmail.com.